Food Service Design & Consulting
TDG is Houston's Restaurant Design and Construction Expert

Principal Mike Taylor has been a leading restaurant consultant in Houston and Texas since the 1990s. With more than 30 years in the food industry, Taylor Design Group has worked with some of the most respected and beloved restaurateurs in the greater Houston area.
TDG specializes in restaurant start up, restaurant design, restaurant concept development, and food, wine, bar, and kitchen operations.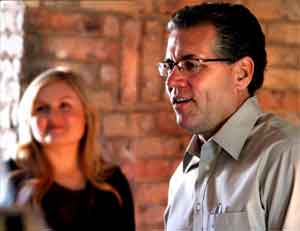 Let's talk about your upcoming project.

To arrange a consultation, please call Mike Taylor (713) 447-4999 or email mike@tdghouston.com.